One of the main attractions of the park is the mausoleum of Petar Petrovic Njegos, which was built on Mount Lovcen in 1974.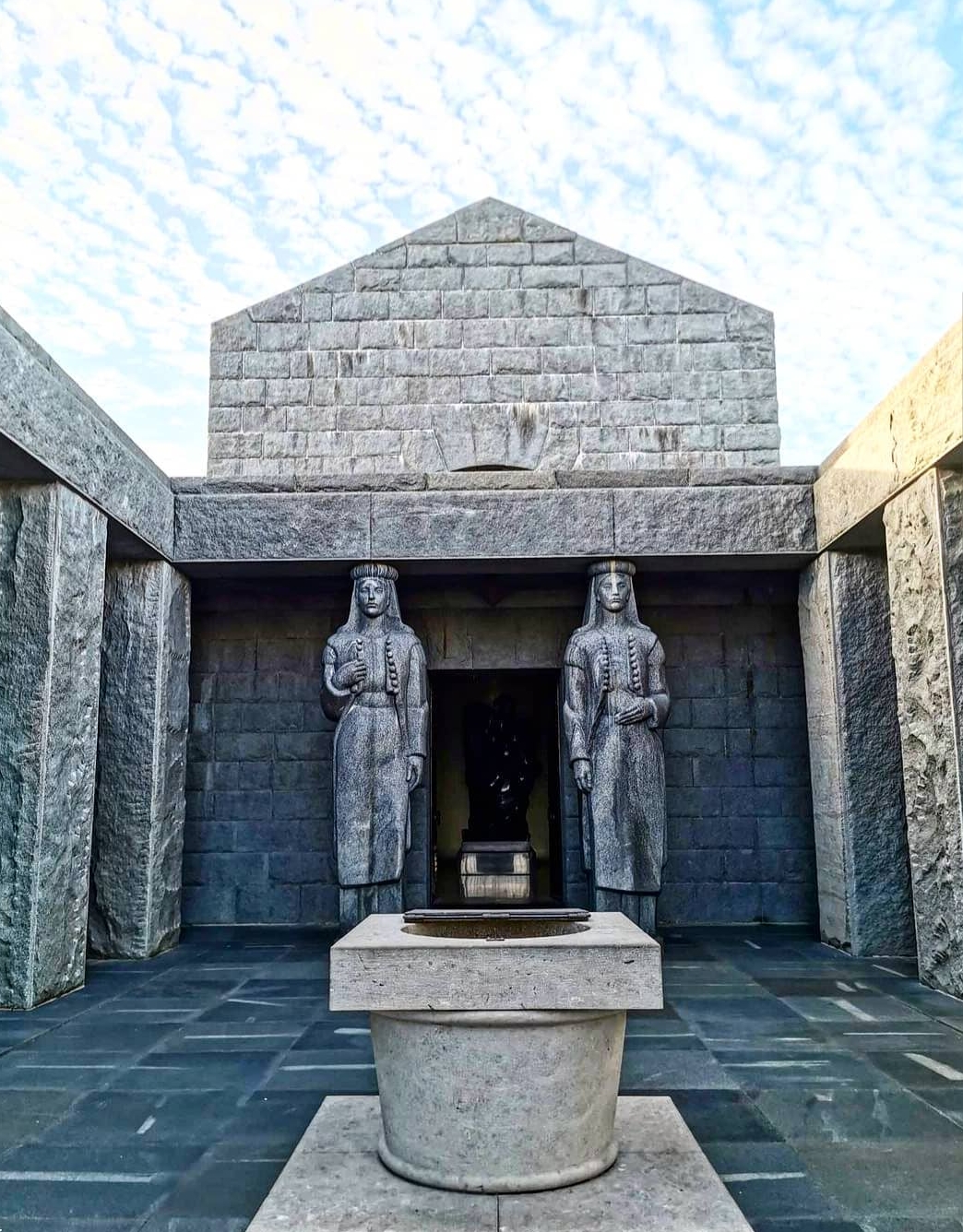 The mausoleum is a beautiful architectural monument with frescoes inside. In addition, the park is home to many historical and cultural attractions, including ancient monasteries, churches, and fortresses. The National Park Lovcen is the perfect place for those who want to enjoy the nature and history of Montenegro.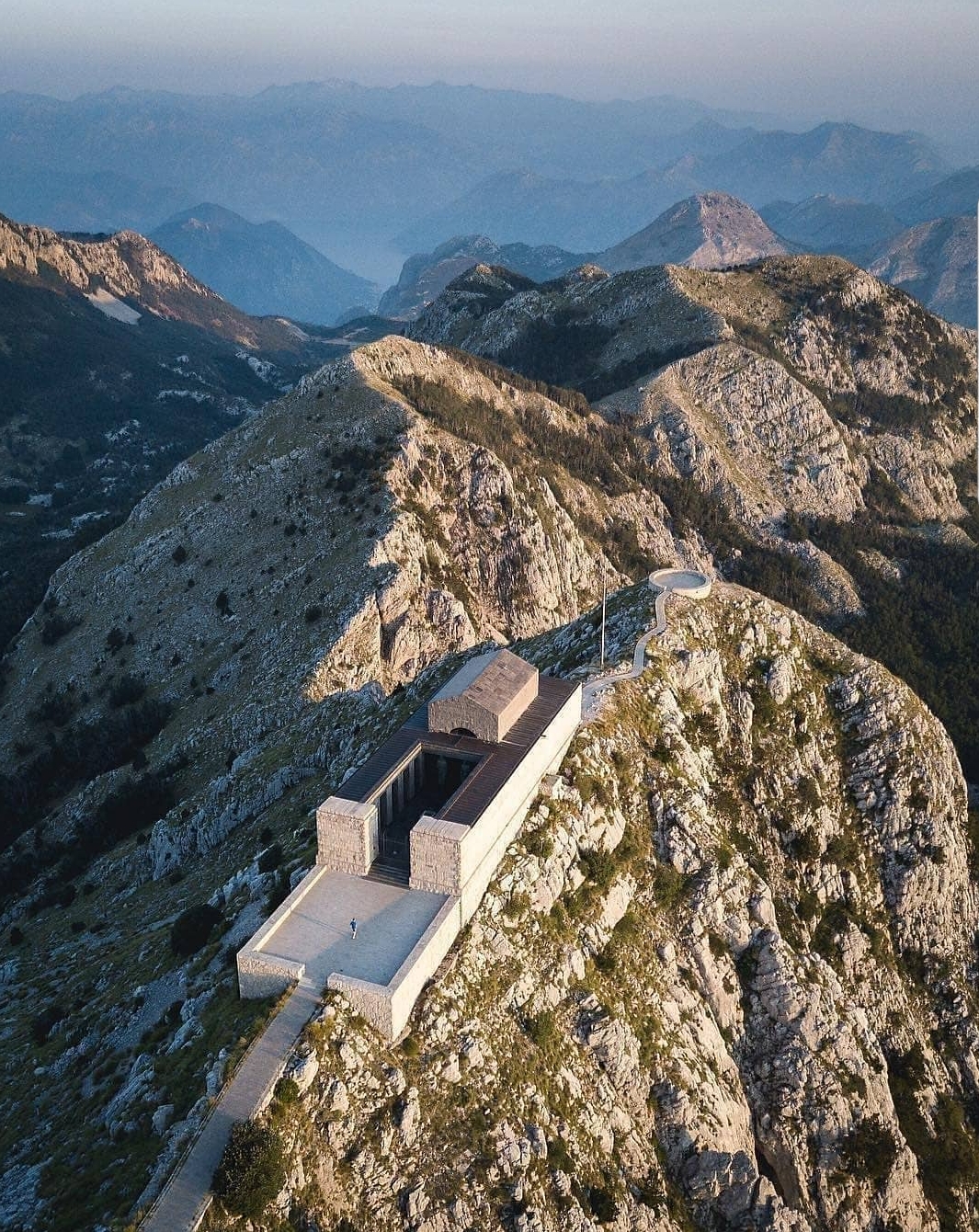 If you want to visit the National Park Lovcen by car, you can rent a convertible on the website rentacabrio.me. A car will allow you to conveniently and quickly get to the park and enjoy the surrounding area.
Don't miss the opportunity to visit the National Park Lovcen during your trip to Montenegro. It is a place where you can enjoy beautiful views and learn more about the culture and history of this amazing country. In addition, a visit to the park is a great way to escape the hustle and bustle of the city and enjoy the nature of Montenegro to the fullest. There are also many picnic spots in the park where you can relax and enjoy the landscape around you.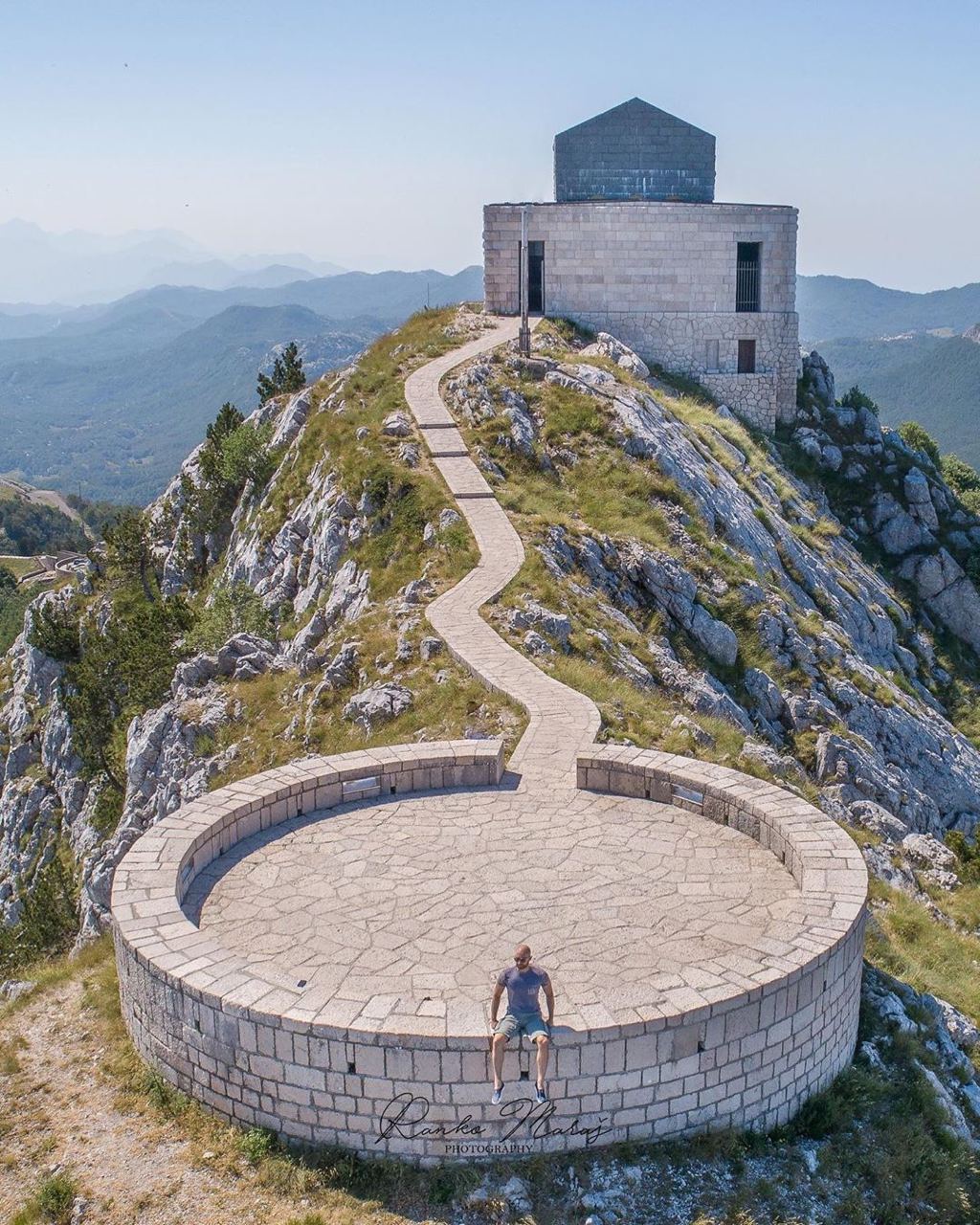 To fully enjoy all the attractions of the National Park Lovcen, it is recommended to plan your trip in advance and allow enough time to visit all the interesting places. Don't forget to bring your camera to capture the stunning views and impressions.
If you are looking for a convenient way to get to the park, we recommend renting a convertible on our rental company's website. This will allow you to enjoy a comfortable ride along the picturesque roads of Montenegro and create unforgettable memories.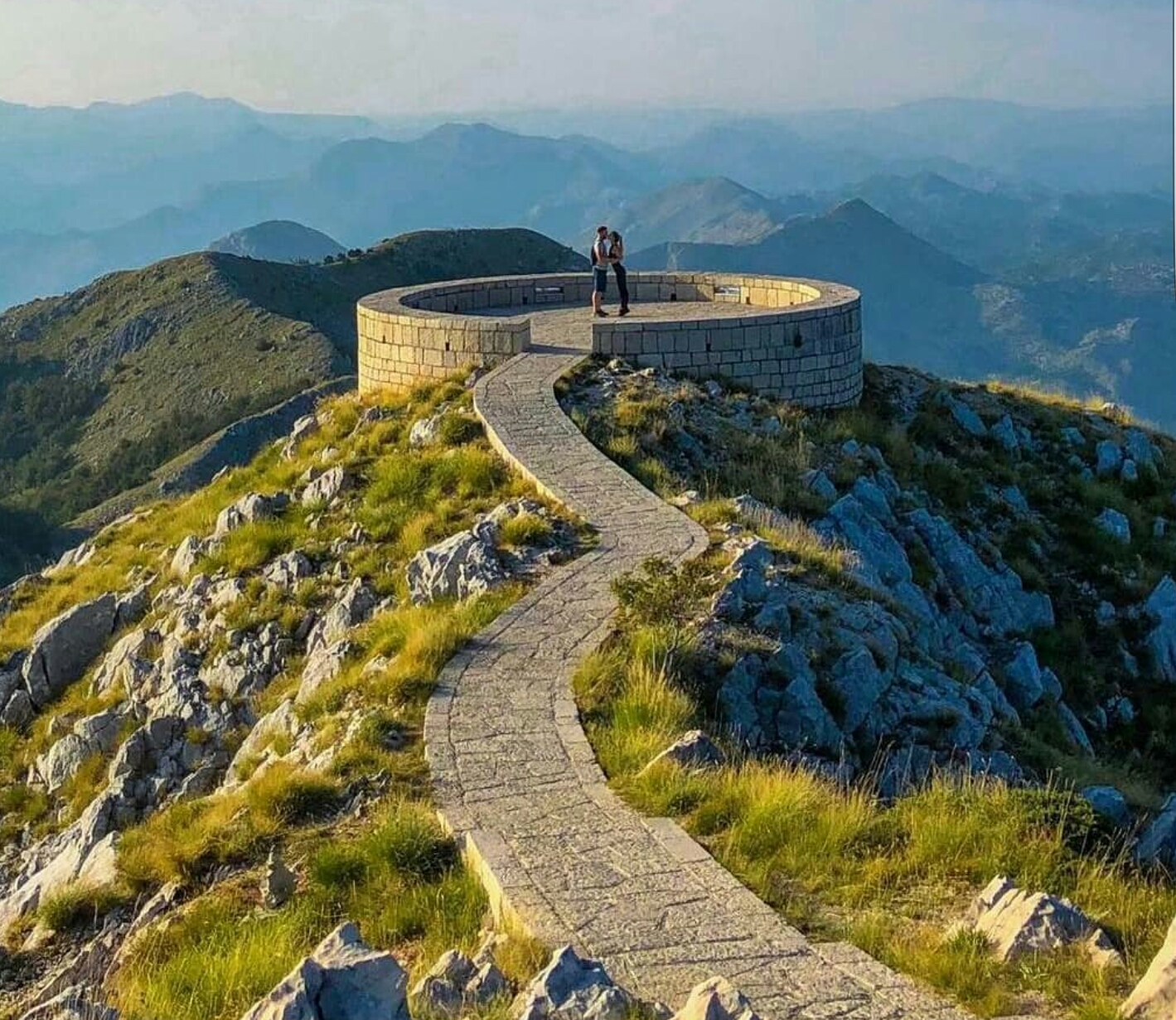 Don't miss the chance to visit one of the most beautiful places in Montenegro - the National Park Lovcen. Here you can enjoy the nature and history of the country, spend time with family or friends, and create unforgettable memories for a lifetime.